"Drama is like life with the dull bits cut out." Alfred Hitchcock
I offer individual classes, workshops, team building and Drama courses for all ages.
INIDIVIDUAL DRAMA & THEATER WORKSHOPS

I no longer run weekly group classes but I do conduct solo classes for individuals of all ages from 7-107 years old. These are tailor made to suit the specific requests of the individuals. I am able to facilitate in the following stage and life skills:
Voice production.

Improvisation.

Mime & Movement.

Dramatic Prose & Poetry, monologues, duologues.

Sight reading & Public speaking and communication.

Body Language – self acceptance and confidence.
Theater techniques and public performances.


Preparation for exams, auditions, festivals and shows. (Solo and group work)



WORKSHOPS & TEAM BUILDING SESSIONS
I offer once-off Workshops and team building sessions.
These are usually two hour educational and hilarious sessions based on: building confidence, understanding body language, public speaking, understanding the basis of improvisation and using it for all sales, business, teaching and communication. These workshops are adapted for all ages: students to adults – incredible life skills learned with much laughter!
These I usually do at the workplace of the specific group requiring a workshop but am also able to conduct these at the Margate Country Club for a minimal fee should a venue be necessary.

Please feel free to contact me with any questions or queries regarding the solo classes, fees, time slots etc.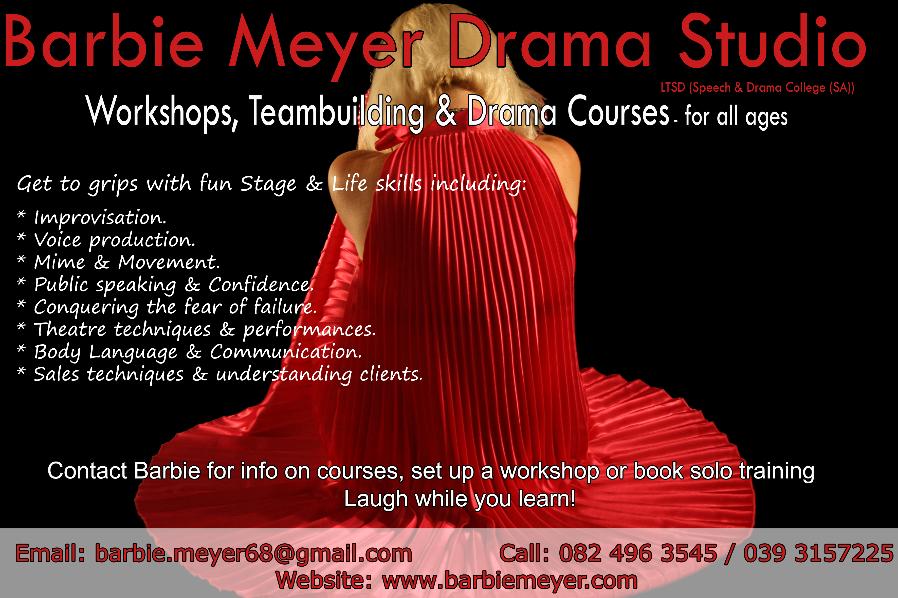 * SPEECH AND DRAMA COLLEGE (SA)
HISTORY: After many years of affiliation with the South African Society of Music Teachers, in 1945, the speech teachers of Johannesburg and certain other centers seceded from that Society and formed their own organisation calling it the South African Guild of Speech Teachers. The first conference of the then Guild was held in Johannesburg and within a very short time all qualified teachers of speech and drama in the then Union of South Africa had become members and centers had been formed in most of the larger towns.
As some of the members were also drama teachers, it was agreed to change the name of the Guild to the South African Guild of Speech and Drama Teachers. In order to comply with the Education Department requirements the Guild had to change its name again and in 2000 it was agreed that they would be known as the Speech and Drama College (SA).
Our progress has been rapid and the Guild began organizing examinations (Interpretative, Effective Performance, Oral Communication, Oral Assessment for Schools, Speech & Drama for Schools and LSEN), throughout the country. Examiners for the examinations are drawn from our ranks.
The College also runs festivals in different centers of the Republic, organizes refresher courses conducted by overseas and local specialists, and is consulted by educational authorities and general public when information is required about matters connected with speech and drama.
We are affiliated to: The Society of Teachers of Speech & Drama – Britain.
AIMS AND OBJECTIVES: As members of the College, our aims are to raise the standard of our profession by seeing that only qualified persons teach, to improve our own work by taking refresher courses whenever possible, and to educate the general public to a realisation of the importance of oral communication and drama.
As a united body, we have placed speech training among the essential professions, have created interesting careers for hundreds of young people, have protected our livelihoods and have raised the standard of our art.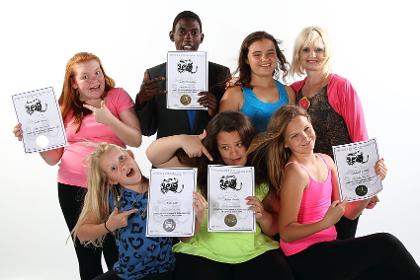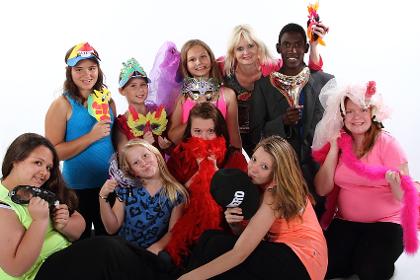 'Junior' Class - what an extraordinary bunch of talented and diverse characters...
2013 'Senior' class. Am delighted that seven students took part in the National Speech & Drama External Exam and came out with Merit & Honours - whoo haa!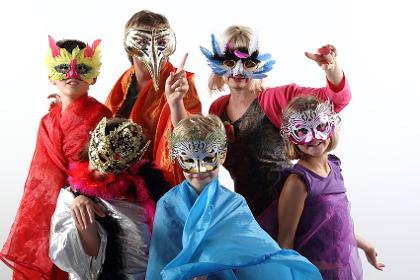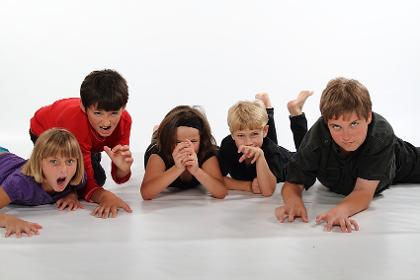 'Adult' Class - an incredible bunch of students these are.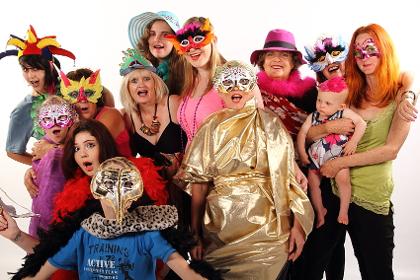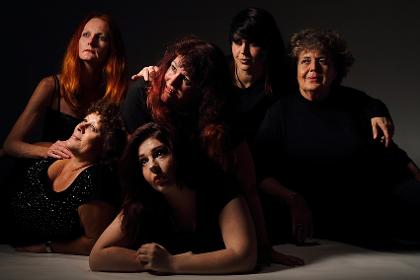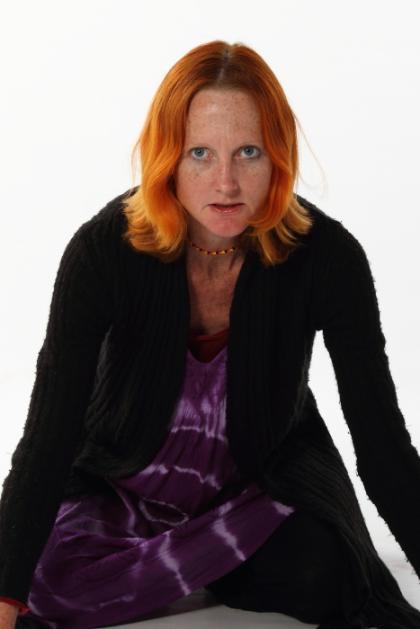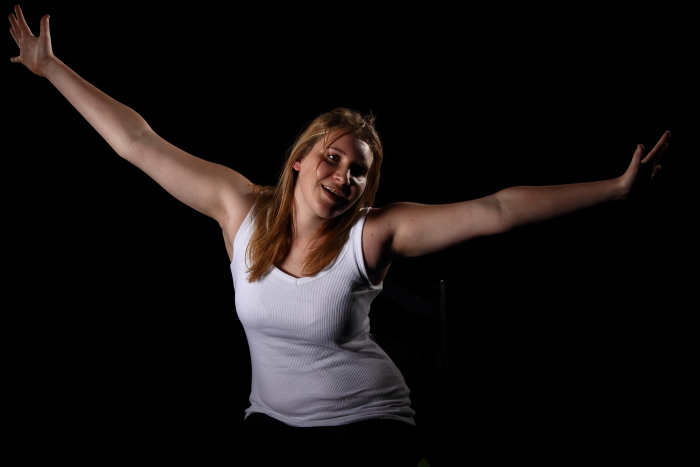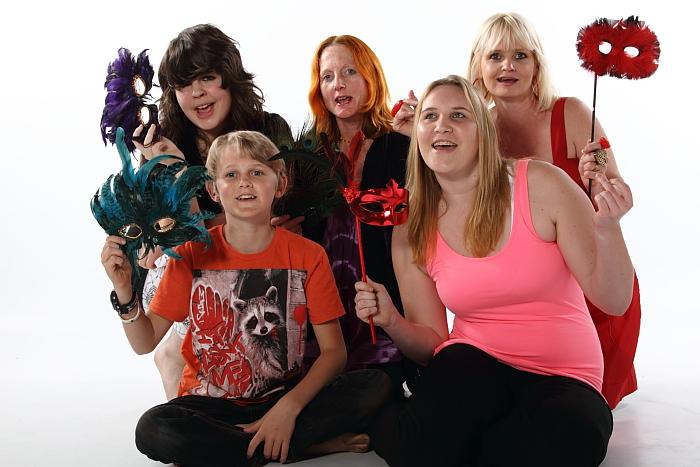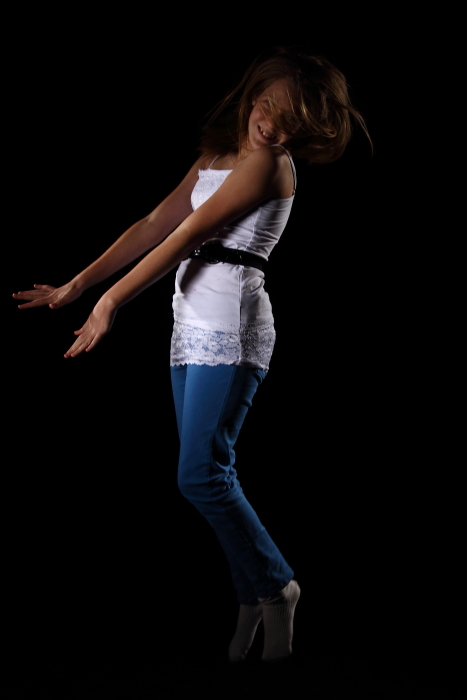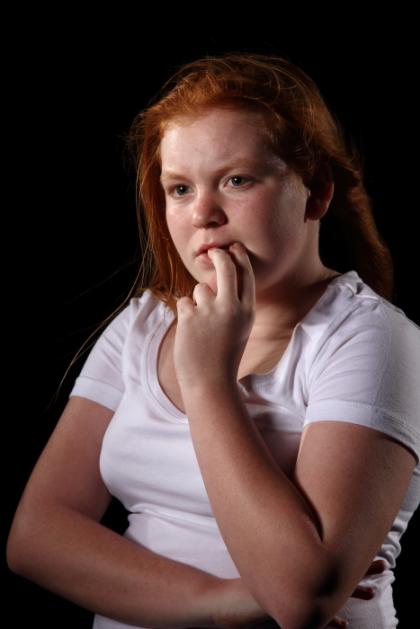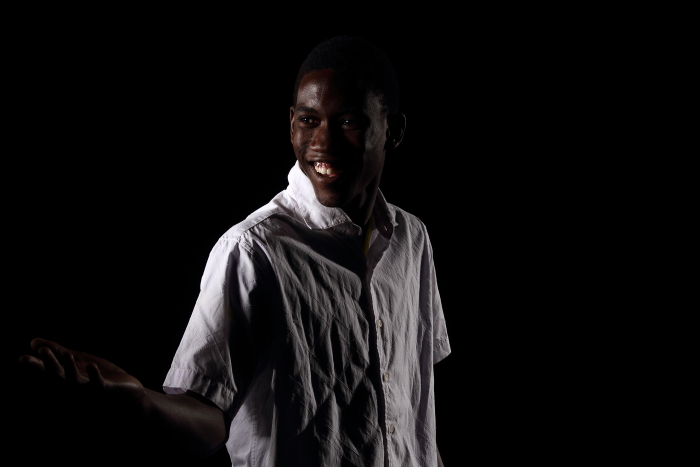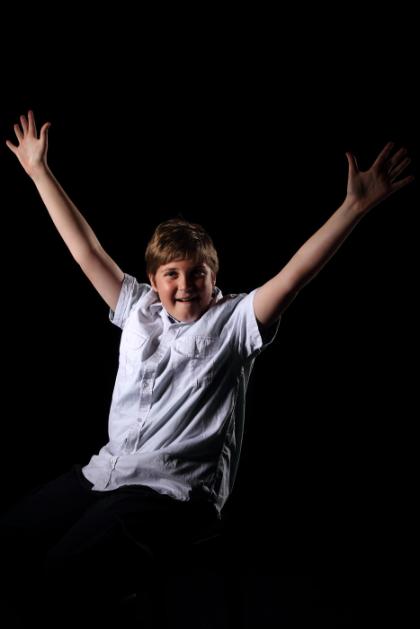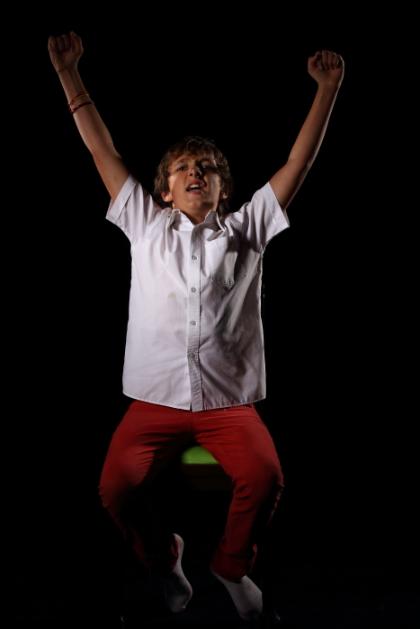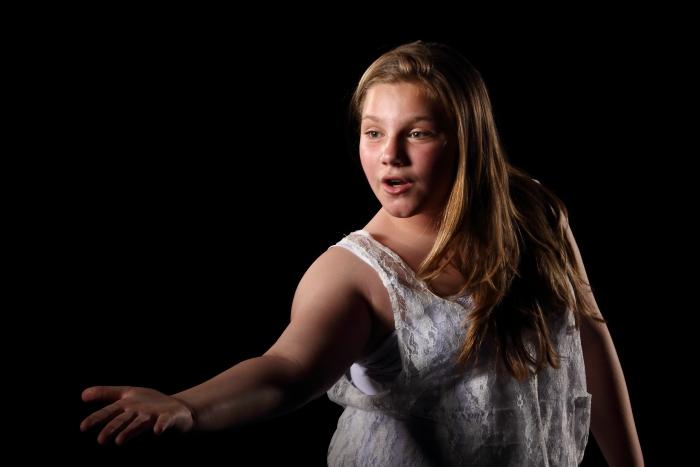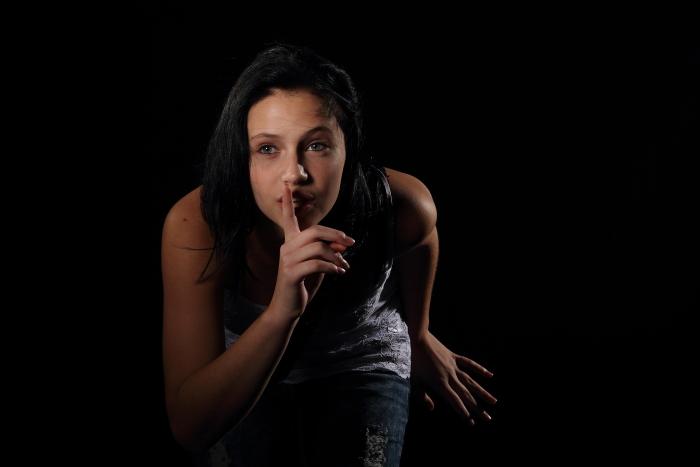 Some class pics:
Thursday 3.30 - 5.00p.m. (Senior students) (Come a little earlier for hot chocolate & a chat...class starts dead on!)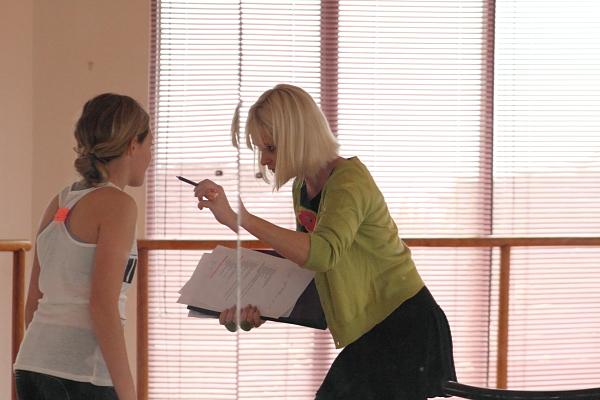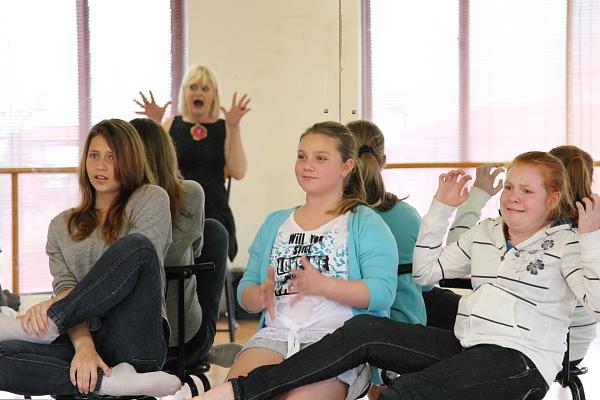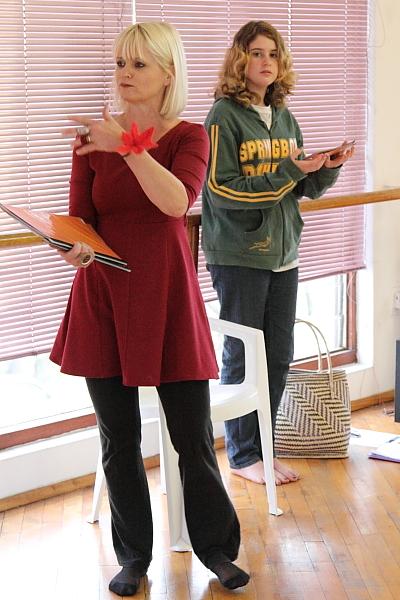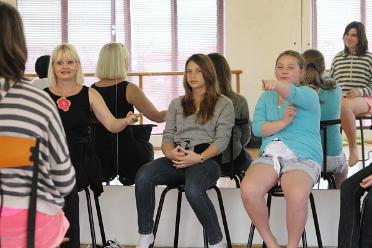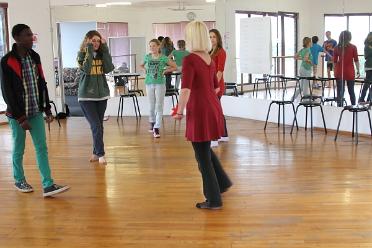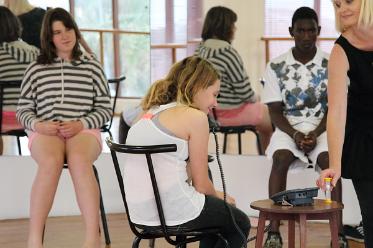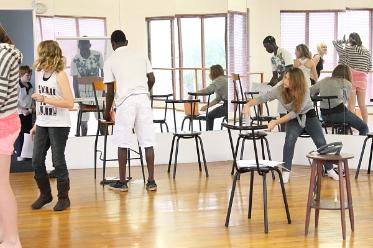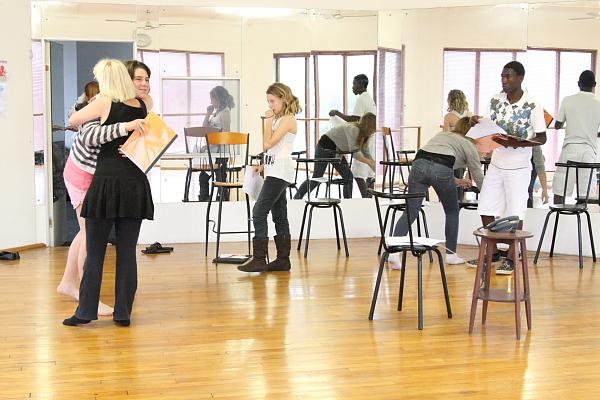 Adult classes on Thursdays: 5.30 p.m. - 7.00 p.m. (Come a little earlier for coffee / hot chocolate & chats... lesson starts bang on!)