"He who works with his hands is a labourer. He who works with his hands and his head is a craftsman. He who works with his hands, his head and his heart is an artist." Saint Francis of Assisi
Welcome and thank you for dipping into my site!
Qualifications - Art history & English - Unisa 1995.
Speech & Drama Licentuate - LTSD (Cum laude) - 2009.
I am based on the beautiful KwaZulu Natal South Coast and have been involved in a cross section of the Arts – and especially theater & singing - from the age of twelve-ish. Perhaps a bit earlier if you count leaping out from behind the couch and doing some wayward ballet moves for my surprised & beloved parents... elaborate moves taught to me by my older sister who was determined that she was the teacher and I the pupil.

I studied English and History of Art and received my Speech & Drama Licentiate (Cum laude).
I love telling stories - I love listening to a story well told - we all do I think. Storytelling is as old as mankind - Herman Charles Bosman's stories and Shakespeare's stories are among my most favourites - both literary genii as relevant today as they were when they were written.
My passion for theater has taken me on a multitude of paths - and these are some of them that I am presently involved in:
* 1 & 2 man shows - across towns/dorps and festivals countrywide. (Please see 'Upcoming shows' page).
* Children's theater.
* Workshops - from 2 hour sessions - to a full day in: public speaking, poetry, improvisation, body language, public reading, mime & movement and voice production. Excellent for any person or group wanting to improve on communication (sales, teaching etc).

* Singing / soiree's.
* Please contact me directly regarding bookings of any of my shows and/or workshops for your theater, supper theater venue, school or function. Shows can be tailored for specific audiences, shortened or lengthened and constructed so as to include an interval or not.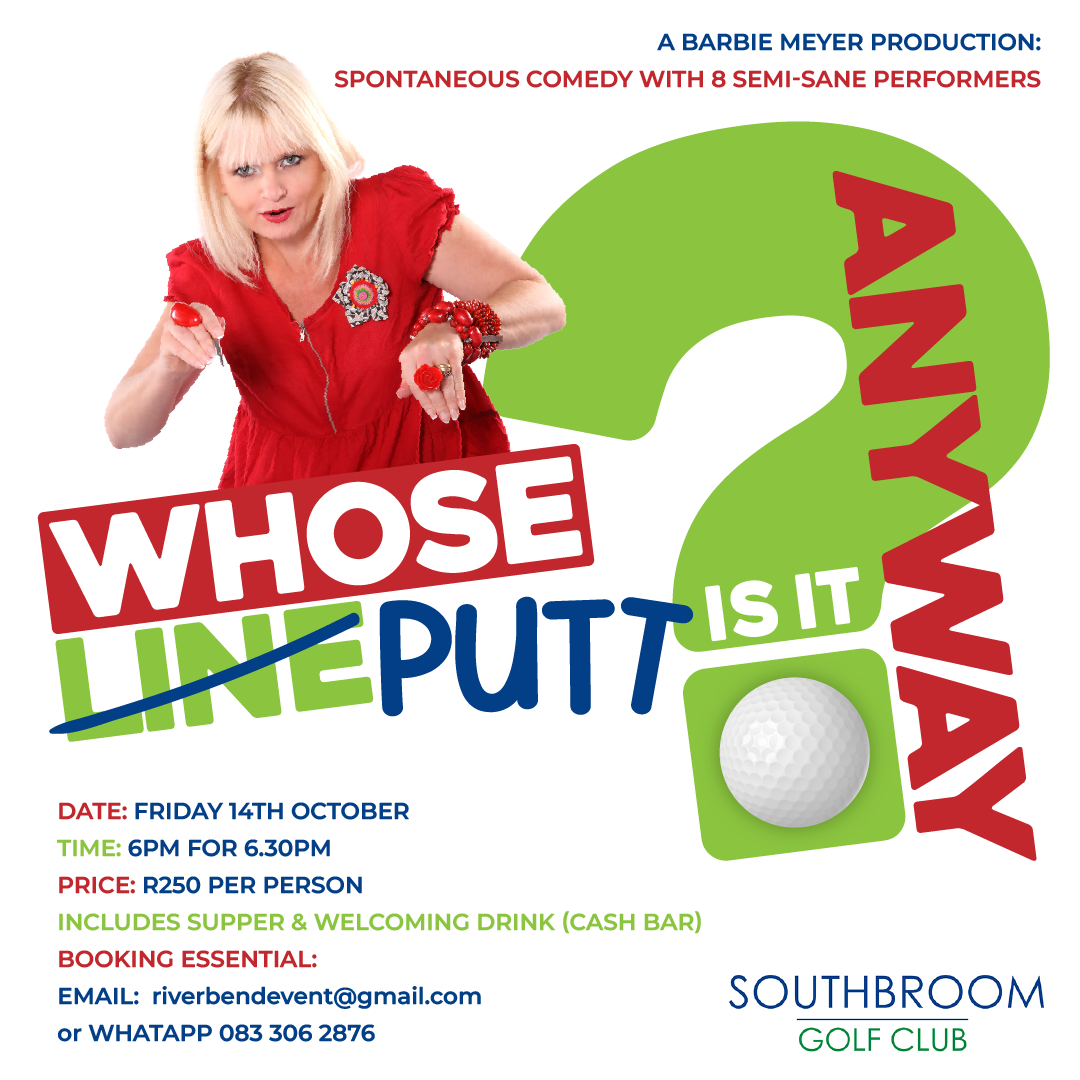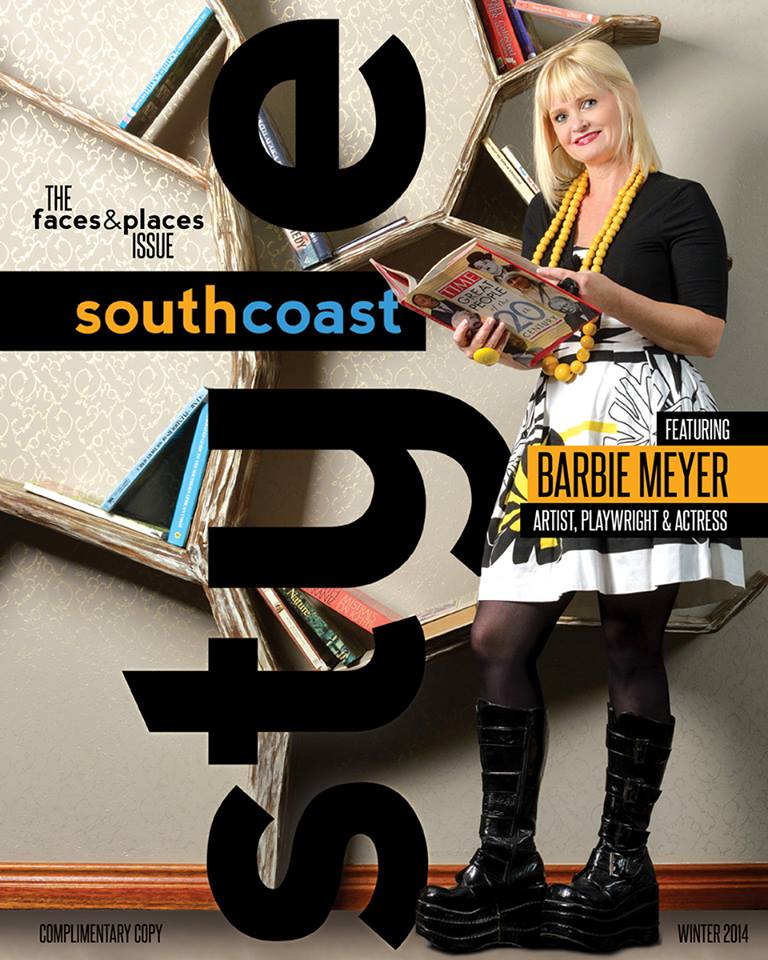 Cover of latest South Coast Style & Southern Explorer Magazine 2014